Aahh Bali Bistro & Boutique Hotel
Seraya
Aahh Bali Bistro & Boutique Hotel has pushed back our opening. We have new investment opportunities with more options and flexibility than ever. Introducing a new concept in global travel with unparalleled support. See http://aahhbali.net for more details.
Aahh Bali Bistro & Boutique Hotel has a new vision. Which includes the only tennis court in east Bali. Perfect for tennis retreats, clinics or just enthusiasts. As well as many other kinds of retreats for small groups. Enjoy our spa, yoga area, and for you foodies amazing cuisine.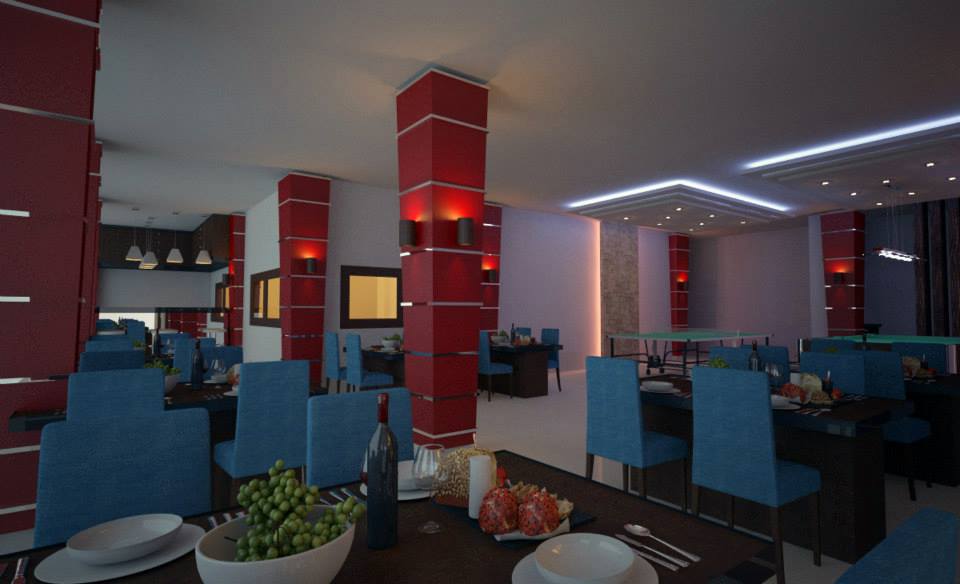 A New Concept in Old Bali
A new concept where you can secure your Bali vacations for years to come. With no fear of rising costs, overcrowded touristy environments, difficulty with booking availability. None of the downsides of most vacation property offerings. What you can expect, as a result, is fabulous ocean views from every room. The most flexible vacation opportunities available anywhere. A quiet peaceful setting that reflects the REAL Bali, not some tourist trap. Operated by professionals with a proven track record of excellence. See our Jimbaran Aahh Bali Bed and Breakfast on TripAdvisor. The number one B&B in Jimbaran for 7 years running.
RATES
Freehold Condotel Units
We have 2 one bedroom condotel units available for sale Freehold. These units are corner units with a few extra features the other units do not offer. They will have double sinks and a tub in the bathroom. Tile upgrades and a picture window in the bedroom for enhanced views, in addition to all the regular room features. These end units are available at the pre-completion pricing of €100,000 per unit.
Terms
We will list these units on the largest major travel websites. As a result, disseminating to over 400 sites for the buyer wanting to rent them out. They will include but not limited to TripAdvisor, Expedia, Airbnb, Booking.com, Agoda, and Flipkey. The buyer will receive 70% of net rents, but only for these two units. Also, you can use these units to leverage travel all over the world with Guest to Guest property swapping. See aahhbali.net
Aahh Bali Bistro & Boutique Hotel
Rates
2 Bedroom Villa Suite €150
1 Bedroom Suites (Corner Units) €120
1 Bedroom Deluxe Units €100
All rooms come with ocean view balconies. Complimented with AC, free WiFi, nice size refrigerators, queen beds, couch and coffee tables. As a bonus 43″ flat screen TVs and streaming video of over 6000 movies and TV shows.
*Boutique Hotel Rates include tax and service. Breakfast is also included when booked thru this website. However, is additional when third party booking sites are used. Conservation discounts are available for those extra green guests.
FOOD:
Aahh Bali Bistro & Boutique Hotel